michaelg
michaelg's Latest Posts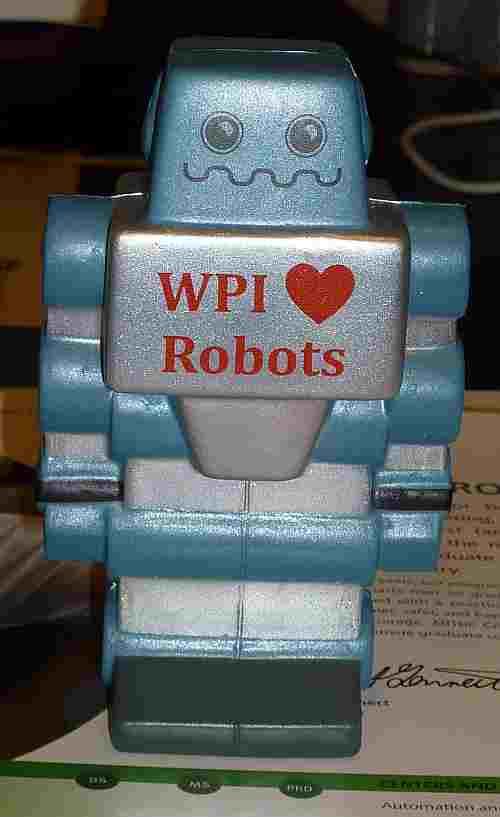 Connecting Edge editor-in-chief Martin Rowe (Disclaimer: Martin is WPI '80) wrote about Robotics Engineering at the Connecting Edge web site. Thx, Martin!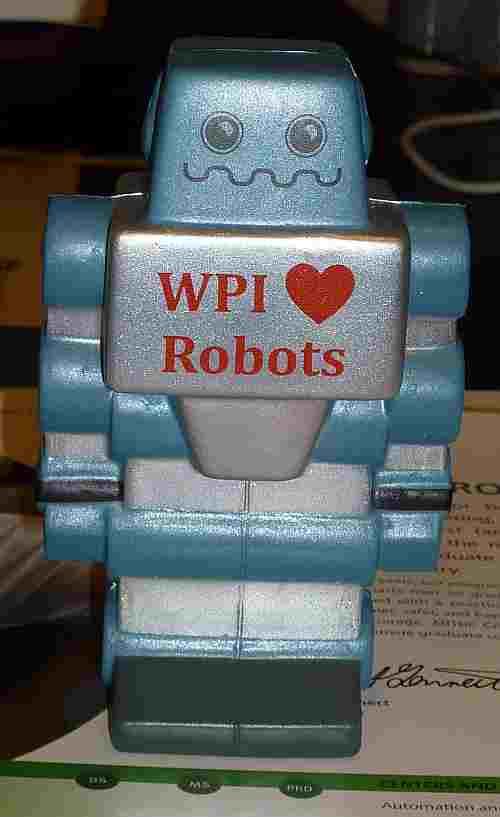 Nice to see WPI listed in this Symbotic infographic!


Infographictastic: The Evolution of Warehouse Automation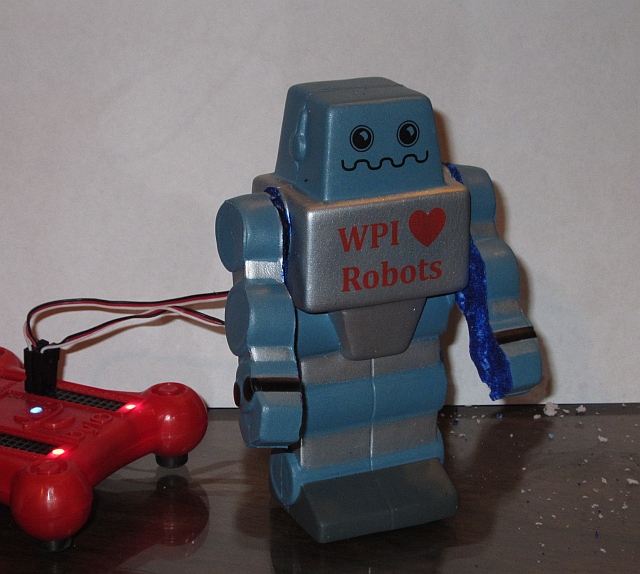 Prof. Greg Fischer's squishy robot comes to life! Click here: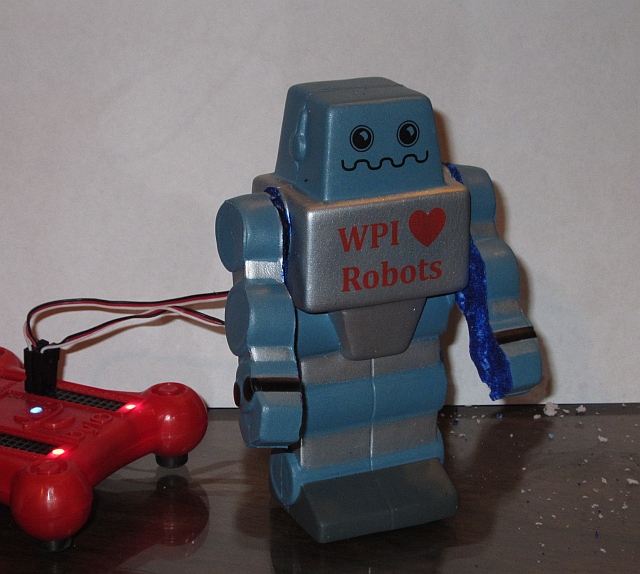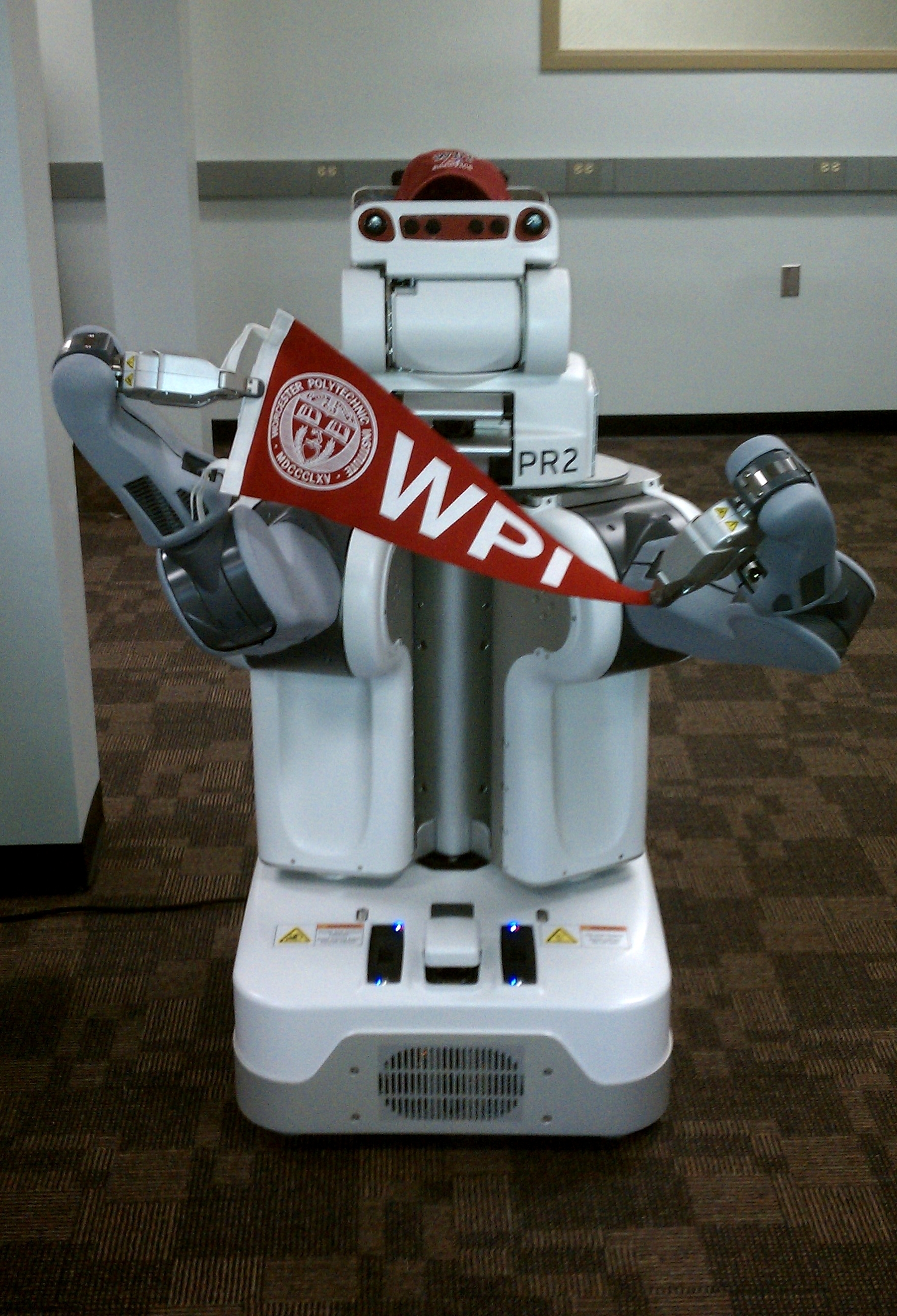 See Prof. Berenson's new PR2 all decked out for the start of school!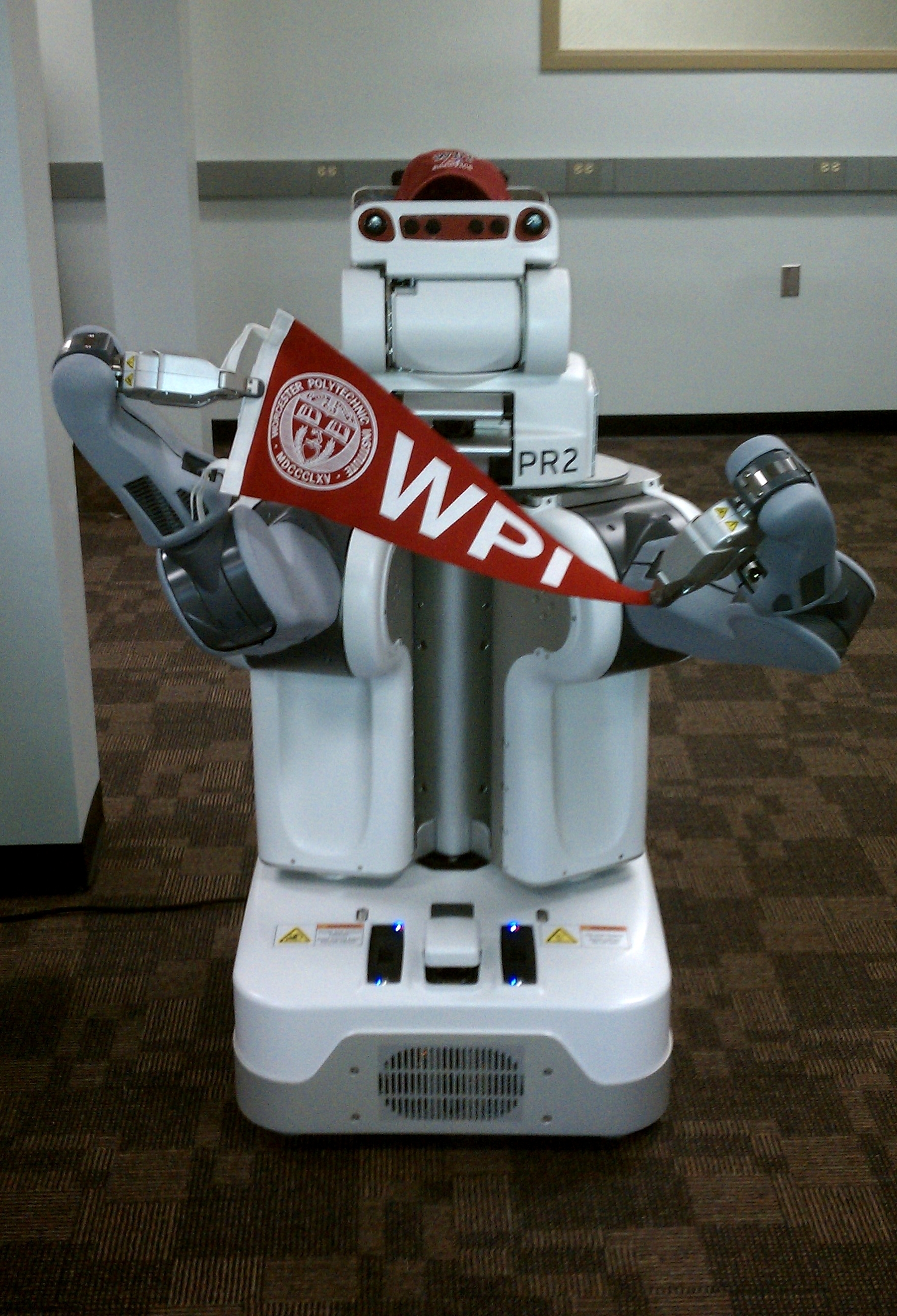 Robotics Business Review projects a great outlook for robotics employment.
.
For details, see
U.S. Robotics Job Opportunities Rise 29% in 2012