Fair warning:  This post contains more questions (we like to think of them as thought-provokers) than answers about navigating the world of social media.  We'd love to hear your thoughts – please comment!
Can Facebook get you fired? Or maybe worse, not even hired?  Boston University School of Management Professor Kabrina Chang recently spoke about several case studies of employees' use of social media catching up with their unprepared employers.  Does this mean that employers are more likely to tune in to the social media actions of their current or potential employees?  How do we, as current and potential employees (that's most of us, right?) respond to this with our posts, pictures and statuses?
What about privacy? Perhaps in response to the introduction of Google +, Facebook has recently made it much easier to create lists of friends, which allows you to share information only with certain people.  This allows faculty to consider actually using social media for an academic purpose – setting up a circle or friend group with a couple of clicks in a tool you are using anyway might be more efficient than creating a new discussion board or wiki.
So should I use social media with my students/professors? In a Faculty Focus article from two years ago, Suffolk University Associate Director of the Center for Teaching Excellence Kathrun Linder proposed that faculty take serious consideration before "friending" their students, but does this new ability to group mean less concern?  This study by R. Junco, G. Heiberger and E. Loken indicates that the use of Twitter in a classroom may increase student engagement in the learning process, so is an across-the-board "don't do it" policy really the right decision?
Everyone seems to have different rules and recommendations for their own use of social media.
Where are the boundaries? WPI's Marketing and Communication department has provided some guidelines for members of the WPI community (students, faculty and staff) when using Facebook, Twitter, Google +, YouTube, etc.  These are proposed with an understanding that social media tools provide an opportunity, but must be used wisely.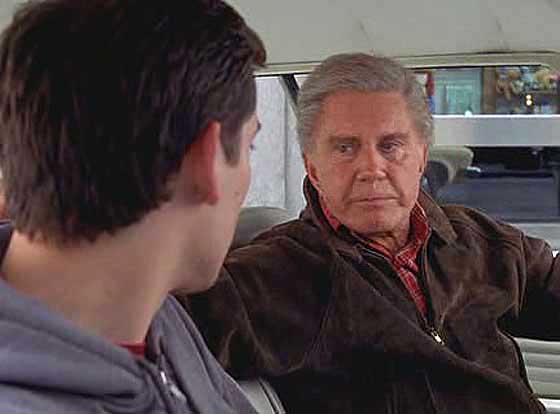 Because "with great power, comes great responsibility."
–Stan Lee/Uncle Ben, Voltaire, Luke 12:48, or FDR, depending on your preference.
Here are some other resources that WPI community members may find helpful as you develop your own communities of practice:
Using Social Media for Teaching and Learning:  webinar by Academic Impressions on November 7th 2011.  Registration Fee:  $350 until October 31st, then $425.
Facebook group recommending guidelines for faculty on the use of Facebook.  Check out the discussion threads as well.
Social Media Governance:  A clearinghouse of 179 Social Media policies by various non-profits, companies, institutions and web sites.
Walter Cronkite School of Journalism at ASU Social Media Guidelines for Student Journalists (applies to other students, too)