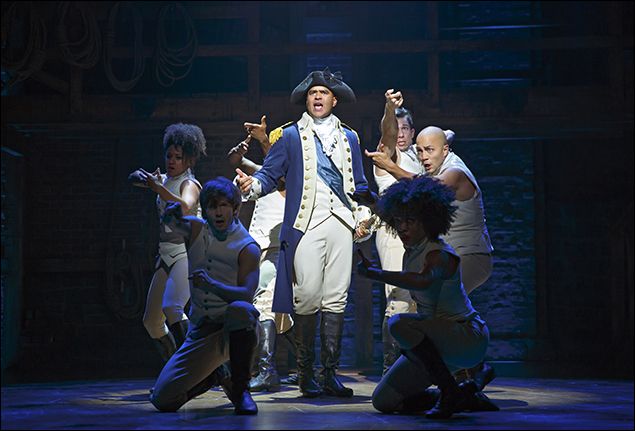 Now that my paper-electronic-CDR is signed and there is only one PowerPoint between me and the end of the year, I guess that senior year really is coming to an end. While I'm not yet sure what comes next, I know that the people I met and the experiences I had at WPI have set me up to succeed.
My parting words of wisdom: make your career development a habit. It may be something you have to spend time learning how to do, but building and practicing good career habits will benefit you in ways you cannot imagine in this exact moment. I am also a huge proponent of learning by doing; you can know all you want about good professional practice, but if you're not practicing what you preach, your knowledge will not be as helpful to you as it could be.
Now, one last time…
Take a deep breath; what ever "it" is, you can handle it!
-Lauren